New Review from LitReactor!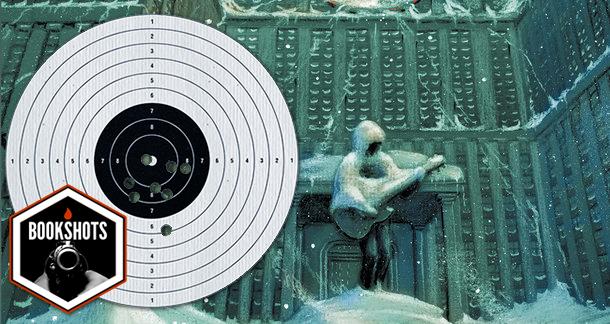 "If you think you'd dig watching a psychedelia-infused version of 'The Thing' while blasting awesome tunes and having a great acid trip, then you need to pick this one up."
Author Gabino Iglesias does a great write up of my new novel over at LitReactor.
Check it out.