New Podcast Review of Nefarious Twit at Booked!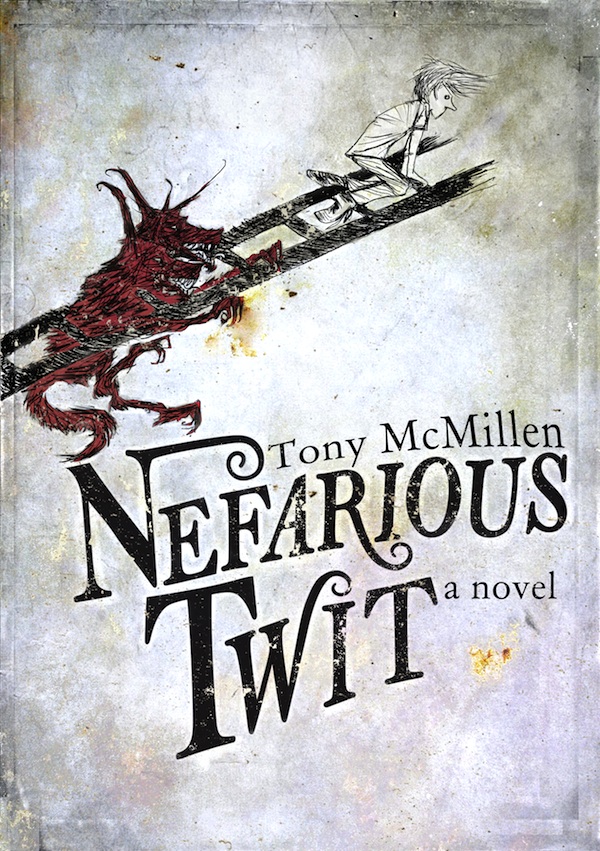 The nifty ne'er-do-wells at the Booked Podcast just did a review of Nefarious Twit for your eager earballs which you can listen to now: http://www.bookedpodcast.com/2014/01/28/191-nefarious-twit/
Also I apologize for saying nifty. Mom slang will never be cool no matter how hard I try to push it.